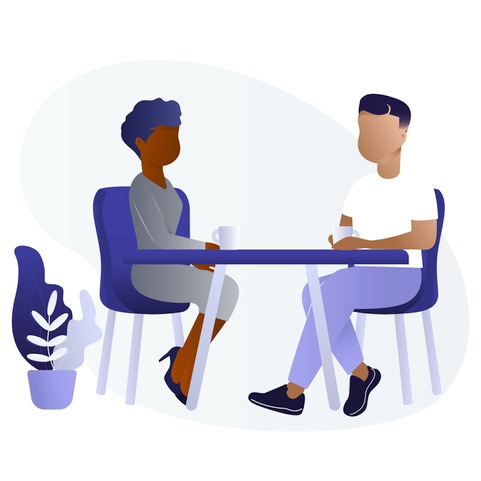 Teens, students and adults, basic, intermediate and advanced level
15€ per class pay as you go (maximum number of 6 students per class).
The opportunity to meet with new students in a café and have a real conversation in your chosen language. Facilitated by the teacher the conversation will be at your level in a safe group of other students.