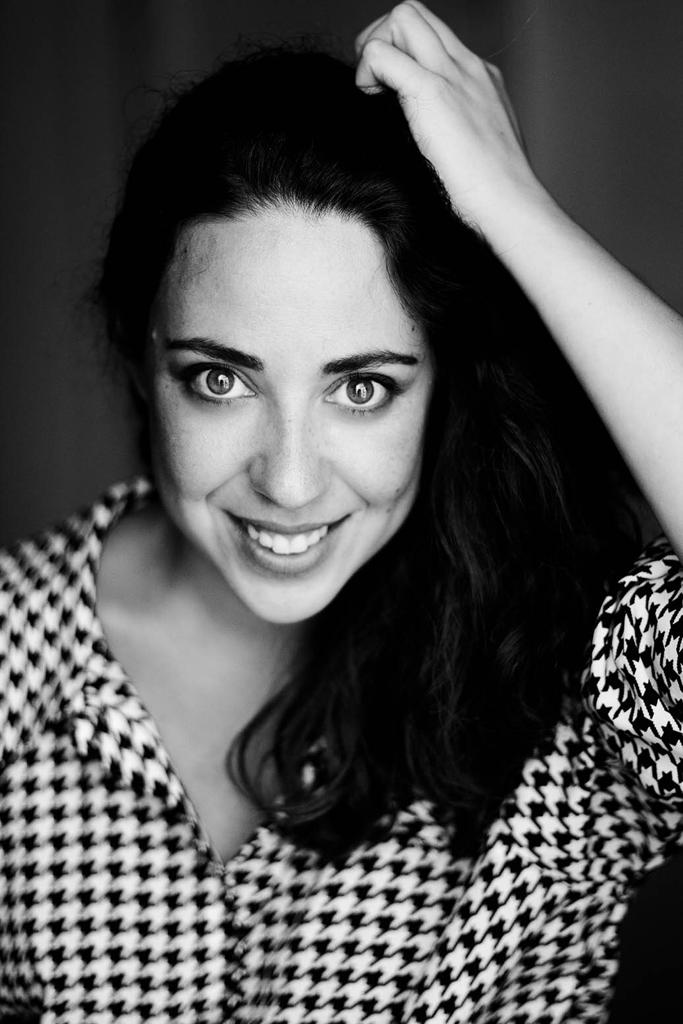 SPANISH Teacher FOR ALL AGES



Bachelor's degree in Fine Arts

,

pecialising in sculpture

(Espagne)
I am a multidisciplinary artist. I have been walking through different artistic disciplines, mainly in acting. Studies of Physical Theater at Berty Tovias with Lecoq method, Dance, Voice (at Marcet Voice Studio) and improvisation (with members of Improshow Barcelona). Also studied Theater pedagogy with Alfredo Mantovani and George Laferriere.
I have a Degree as an Instructor of free time (Monitor de lleure is in catalan) from Foundation Escola Forca
I have been teaching in the Escola les Flandes giving language support to newly arrived children and teens from non-Spanish speaking countries. I have also worked as a Monitora at lunch time at CEIP Les Flandes, taught Arts in a summer camp at CEIP Mil·lenari, communications skills in a program to include theater in schools and high schools (Pla d'entorn) à: CEIP Herois del Bruc, CEIP Les Flandes, CEIP El Creixà, EA Apiària, IES Guinovarda and IES Salvador Claramunt.