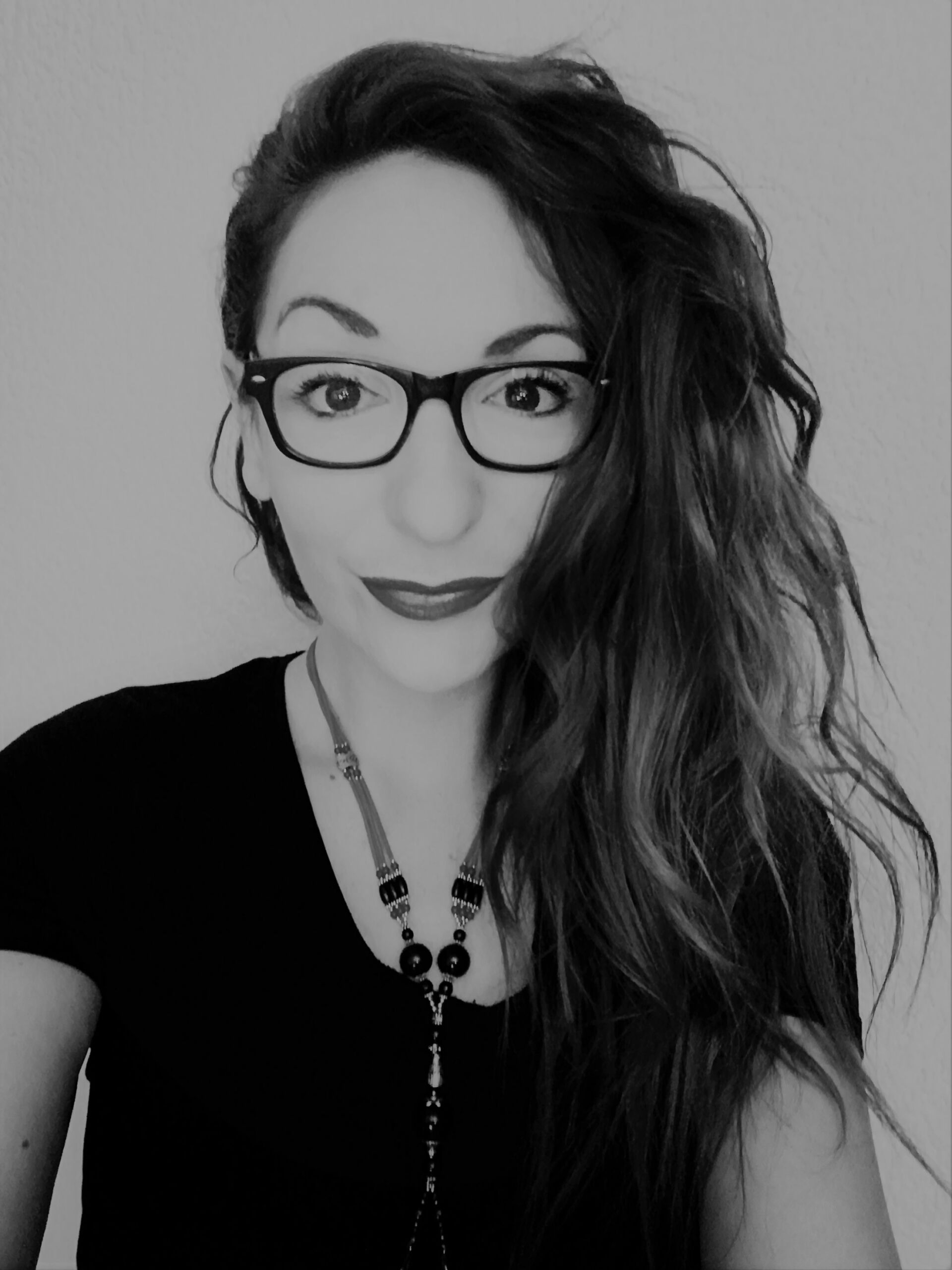 SPANISH TEACHER & TUTOR
Teaching all ages and business professionals/in company classes
Master's degree in life and professional coaching – communication techniques specialist (spain).
Celta (spain)
I have been enjoying working in languages and communication for over 16 years. I have experience being both a student and a teacher, and since I speak five languages myself, I totally empathise with students, offering the best possible tips to help them in their learning process.
Being a Spanish teacher with a masters in coaching, I love working with people so they can develop their communicative skills, meeting their academic, life and professional goals.
I have lived and worked in Spain, the United Kingdom, The Netherlands and Cambodia, as well as travelling worldwide. I have learnt and taught about intercultural communication, ensuring not only language but cultural factors are taken into account, such as traditions, history and culture.
I feel professionally fulfilled by motivating students, keeping them engaged and productive as we work on their needs and meet their objectives. I love implementing new technologies in the learning environment, providing autonomy and empowering students in their learning journey.
I am an energetic and communicative trainer who enjoys professional, motivational, dynamic, creative and goal-oriented sessions. Let us work together!