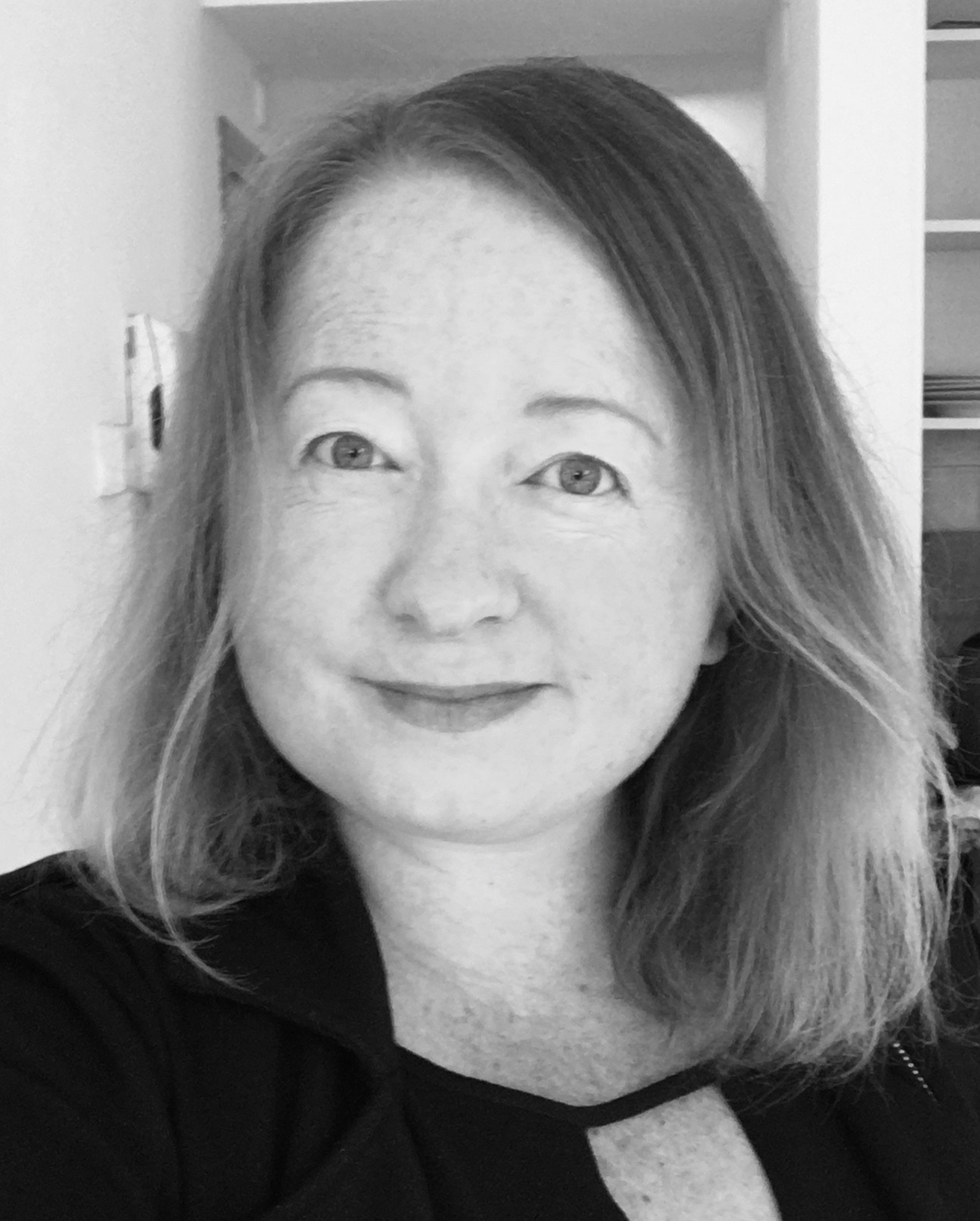 English Teacher (only online)
Conversation for adults and children and grammar teacher for all certificate courses
Bachelor of Arts in Communications (Australia)
As a teacher, my strengths lie in helping students with rapid language acquisition, boosting confidence and fluency, Cambridge exam preparation, and improving pronunciation.
I work with kids, teenagers, adults, and professionals, have  been teaching English at companies, universities, and language schools for over 13 years, and have a Bachelor of Arts in Communications.
An incorrigible polyglot, I'm an Australian and French national, who is fluent in French and Spanish, but I have also dabbled in Japanese, German, Italian, Russian, Greek, Catalan, Portuguese, and Indonesian.
I have a passion for travelling and, over the past 20 years, I've lived in the US, Scotland, France, and Andorra, as well as having grown up in Australia.
Teaching English is my dream job. I am curious, always excited about learning challenges, and meeting new people!