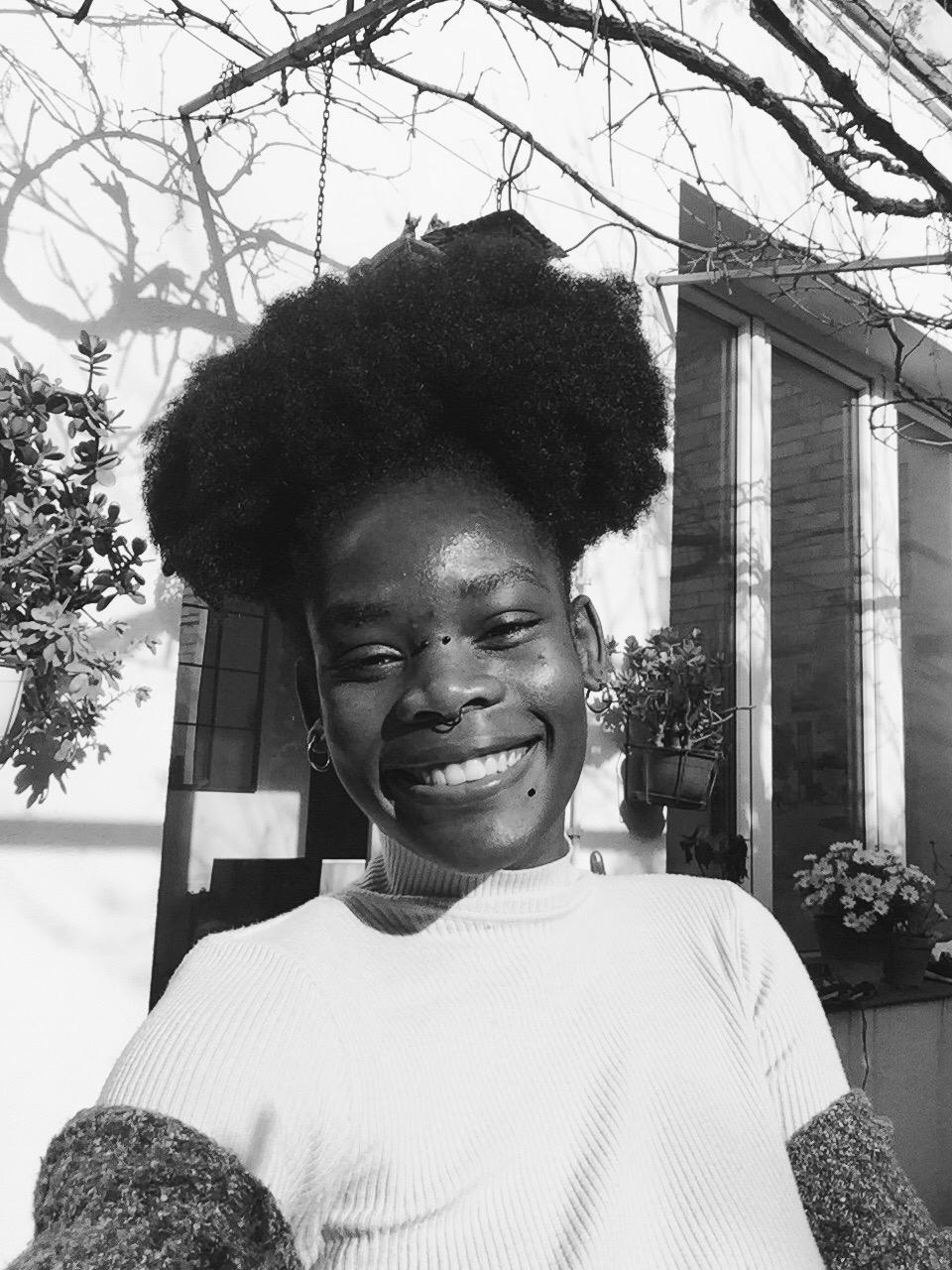 Profesora de Inglés & Tutora
Creative teacher for children and teens and conversation class specialist for children

,

teens and adults
Bachelor's Degree in English Literature

(

Jamaica

)
I​ ​am​ ​Tara Downs, an English and Literature Teacher from Jamaica with a B.A. degree in Literatures in English and a fascination with languages and general communication.
My fascination with languages helps me to see the world and understand people through a much broader mental lens; which also informs my approach to teaching English as a Second Language (ESL). I am native English speaking with a sufficient grasp of the Spanish language, that helps me to better communicate with students who are at the beginner levels.
I have lived and taught English and Literature in four countries; Jamaica, The United States of America, Colombia and currently, España. Traveling, like studying languages has also broadened my worldview and has certainly contributed to the approaches I have towards teaching ESL. Application is my most enforced approach. It's important to not only know the mechanics of a language, but also how to apply it and doing so in an enjoyable way.
I bring emotion to my classroom, acknowledging the needs of my students and tailoring my lessons to meet them. Moreover, learning a language should not feel like being in an exam room!